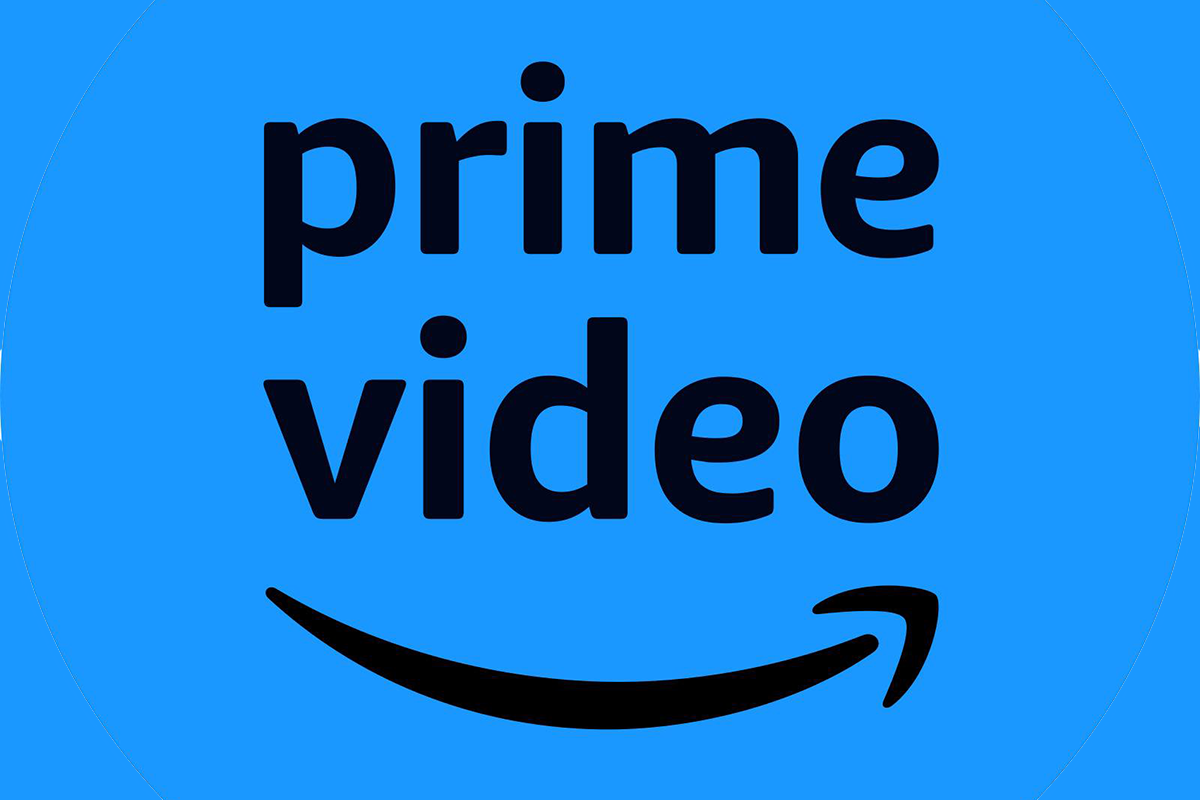 I mesi passano e le piattaforme streaming continuano ad aggiornare il loro catalogo per offrire a chi è abbonato nuovi contenuti interessanti. Il mese di febbraio 2023 sta volgendo al termine e Amazon Prime Video ha già annunciato alcune delle novità che entreranno d'ufficio nella biblioteca virtuale per il mese di marzo 2023.
Amazon Prime Video: che cosa esce a marzo 2023?
Amazon Prime Video propone nuovi titoli ogni mese: dopo il mese di febbraio 2023 è il turno di marzo 2023 e, a quanto pare, le novità saranno numerose. Il servizio streaming collegato ad Amazon offre la possibilità di accedere al catalogo virtuale contenente film, serie-tv, documentari, reality e show di ogni tipo. Per potervi accedere, è bene specificarlo, è necessaria l'iscrizione al servizio Prime di Amazon, che oltre a offrire numerosi vantaggi ai fini degli acquisti online (spedizione veloce e gratuita dei prodotti), offre proprio la possibilità di godere della visione di un grande numero di contenuti digitali.
Amazon Prime Video: 3 marzo 2023
Daisy Jones & The Six (serie musical-drama)
La nuova serie musical-drama arriva su Prime Video il 3 marzo e proporrà nuovi episodi ogni venerdì fino ad arrivare al 24 marzo 2023. Il progetto si basa sul romanzo di Taylor Jenkins Reid, Daisy Jones & The Six e racconta la storia (tra successi e declini) di una nota rock band.
Amazon Prime Video: 9 marzo 2023
LOL – Chi ride è fuori (show comico, Stagione numero 3)
Torna lo show comico più seguito degli ultimi tempi: LOL – Chi ride fuori arriva alla sua terza stagione e i nuovi personaggi non vedono l'ora di buttarsi in un'avventura tutta da ridere. Nel cast ci saranno: Herbert Ballerina, Fabio Balsamo, Luca Bizzarri, Cristiano Caccamo, Paolo Cevoli, Marta Filippi, Nino Frassica, Paolo Kessisoglu, Brenda Londigiani e Marina Massironisi.
Amazon Prime Video: 17 marzo 2023
Dom (serie action, stagione numero 2);
Swarm (serie horror)
Dom arriva su Prime Video con la sua seconda stagione: la serie brasiliana è un dramma poliziesco che si ispira a una storia realmente accaduta.
Swarm, invece, è una nuova serie horror-thriller che ha come protagonista una giovane ragazza con l'ossessione di diventare una popstar mondiale.
Amazon Prime Video: 24 marzo 2023
Perfect Addiction (film drammatico);
Reggie (documentario)
Perfect Addiction racconta una storia di vita apparentemente perfetta, presto sradicata da una scioccante scoperta: il castello della protagonista cade quando scopre che il fidanzato la tradisce.
Reggie è un nuovo documentario che racconta la vita, la carriera e l'eredità di Reggie Jackson, Hall of Fame della Major League di Baseball e attivista per i diritti degli afroamaericani.
Amazon Prime Video: 31 marzo 2023
The Power (serie thriller)
The Power è un nuovo thriller ad alta tensione emotiva basato sul romanzo di Naomi Alderman, scrittrice super premiata e seguita. Un mondo apparentemente normale viene però colpito da una strana "magia": le adolescenti sviluppano in modo completamente casuale e senza preavviso, il potentissimo potere di folgorare le altre persone a piacere.
Il catalogo di Prime Video prevede un marzo 2023 ricco di novità e probabilmente ce ne saranno delle altre.