Addio a Jo Mersa Marley, nipote del mitico Bob: il cadavere del giovane cantante è stato trovato in un'auto, cosa è successo.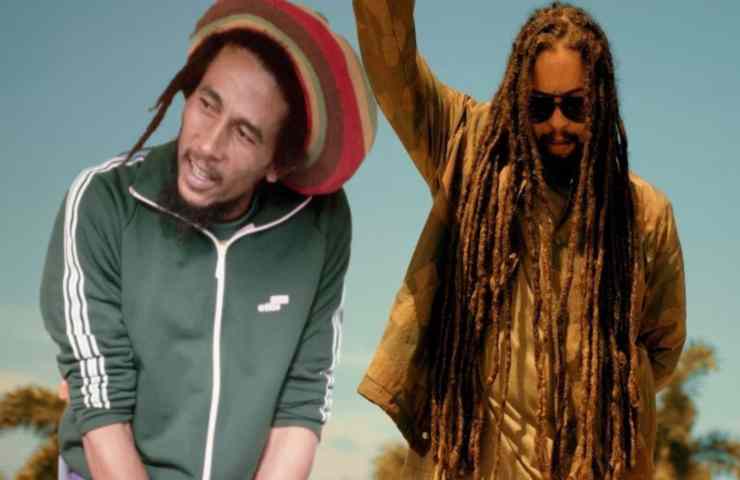 Sono passati oltre quarant'anni ormai da quando, l'11 maggio 1981, in un ospedale di Miami, è venuto a mancare Bob Marley, il cantante capace di sdoganare con la sua voce e il suo talento la Giamaica e la reggae music praticamente in tutto il mondo. Negli anni, la sua eredità è stata raccolta da una serie di componenti della sua famiglia, a partire dai figli, in primis Ziggy e Julian, considerati i più noti nel panorama reggae.
Seguiva le orme del nonno anche Joseph "Jo Mersa" Marley, figlio di Stephen, trovato privo di vita all'interno di un'auto all'età di 31 anni. Il cantante si era anche di recente esibito con la band della sua famiglia, Ziggy Marley e i Melody Makers. Alle sue spalle, il giovane cantante di origini giamaicane aveva già una serie di successi importanti.
Trovato morto Jo Mersa, il nipote di Bob Marley: cosa è successo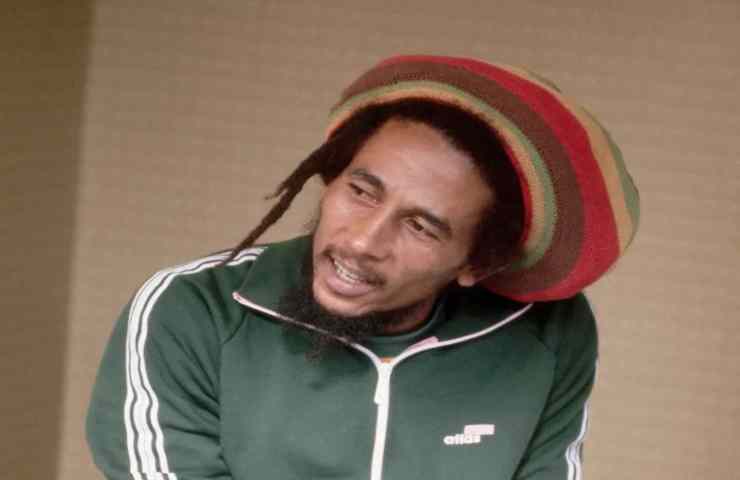 Nato in Giamaica e cresciuto a Miami, il nipote di Bob Marley – il quale per evidenti ragioni anagrafiche non ha mai conosciuto il nonno – ha iniziato a scrivere musica quando frequentava la scuola media e ha fatto il suo debutto musicale nel 2010 con l'uscita del singolo "My Girl". Nel pezzo, duetta e collabora con suo cugino, Daniel Bambaata Marley.
Nel 2016, ha collaborato a una canzone con suo padre per l'album di quest'ultimo "Revelation Part 2: The Fruit of Life". Oltre che al padre Stephen, Jo Mersa Marley era molto legato anche artisticamente allo zio Ziggy e le zie Sharon e Cadella. Una passione, quella per la musica reggae, che a detta del cantante lo ha distratto sin dalla giovanissima età.
LEGGI ANCHE –> Mikel Ruffinelli, un amore che va oltre i suoi fianchi spropositati
Ha infatti spiegato anni fa in un'intervista a Rolling Stone: "Tornavo a casa e provavo a fare i compiti, ma finivo per distrarmi e andavo a sbirciare in studio". Negli ultimi anni, il cantante aveva intrapreso un suo percorso artistico, che lo aveva portato quindi a esordire nel 2021 con il suo album di debutto come solista, ovvero "Eternal".
LEGGI ANCHE –> Ruggero Deodato: Quentin Tarantino dà l'addio al suo maestro
La morte del membro della famiglia Marley ha provocato un'ondata di emozione e cordoglio, tant'è che anche il primo ministro giamaicano Andrew Holness ha tributato l'artista, manifestando vicinanza alla famiglia ed evidenziando "un'enorme perdita per la musica". Non sono note le cause del decesso del giovane cantante reggae.