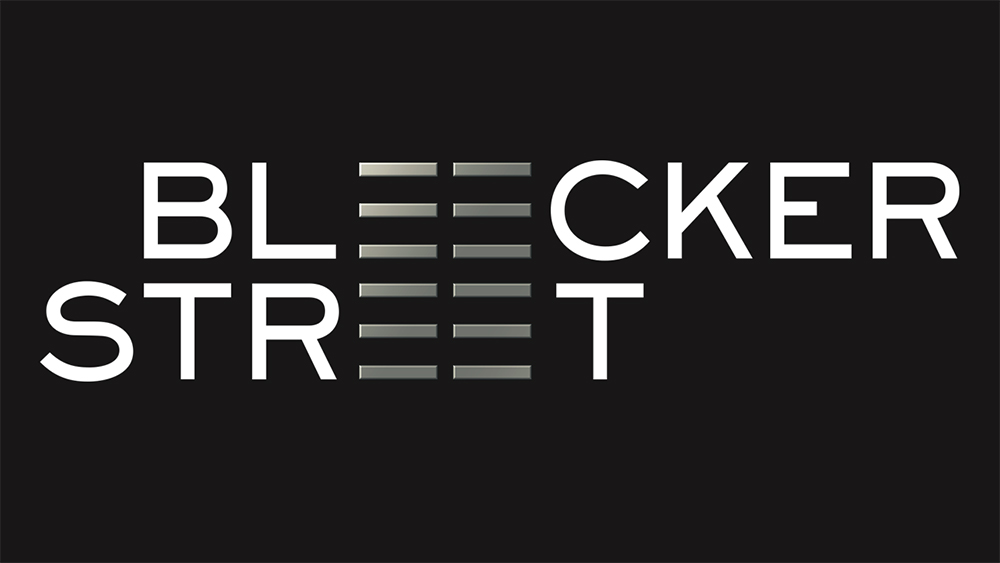 Bleecker Street, the Oscar-nominated studio behind "Captain Fantastic" and "Trumbo," has partnered with New York Women in Film & Television (NYWIFT) to award three scholarships to women attending film schools in the New York City area.
The grants are part of NYWIFT's scholarship fund and will assist with educational costs associated with film production, living expenses, books, travel and tuition needs. Bleecker Street's contribution will be officially acknowledged at NYWIFT's upcoming Muse Awards on March 28, which recently announced a mix of film executives, actors and filmmakers — including Arianna Bocco, Danielle Brooks, Deborah Chow, Maria Hinojosa, Sandra Lee, Freida Pinto, Lauren Ridloff, Sharon Stone, and Academy of Motion Picture Arts & Sciences president Janet Yang — as this year's honorees.
Scholarship recipients will be announced in the fall and will meet with the Bleecker Street team at their New York headquarters.
"Supporting and highlighting female filmmakers and their work is our priority,  and we strive to continue this important mission through our partnership with NYWIFT," said Andrew Karpen, CEO of Bleecker Street. "As a New York-based company, we look forward to providing the financial means and support to help make these local future filmmakers' dreams a possibility, with the hopes of one day collaborating on a film." 
NYWIFT CEO Cynthia Lopez adds, "We at New York Women in Film & Television work every day to advocate for inclusion, equity, diversity, and safe working environments in our media. A key part to building a better industry is ensuring that emerging women content creators are given the crucial support they need to nurture their talent and reach their full potential, to grow into the leaders of tomorrow's more equitable workplaces. We are so grateful to Bleecker Street for their support of the NYWIFT Scholarship Fund, which helps this next generation of industry trailblazers reach their professional goals."
Bleecker Street has a history of supporting female filmmakers. Its 2023 slate consists of 80% female-directed films, including Frances O'Connor's recently released debut film, "Emily," Catherine Hardwicke's "Mafia Mamma," Alice Troughton's "The Lesson," as well as Meg Ryan's first feature film in eight years "What Happens Later," and Laurel Parmet's feature directorial debut "The Starling Girl. "The company also debuted Guy Nattiv's "Golda" starring Helen Mirren as Golda Meir at the Berlinale last month.
The NYWIFT Scholarship provides financial assistance to women-identifying undergrad and graduate film students at Brooklyn College, the Brooklyn College Feirstein School of Cinema, City College of New York, Columbia University, Hunter College, New York University, and the Stony Brook/Killer Films MFA in Film program.
The Sabrina Wright-Giliar Scholarship is awarded to a female high school senior graduating from the Academy for Careers in Television and Film. In addition to receiving cash scholarships, recipients are also welcomed into the organization's Next Wave membership program for emerging professionals. NYWIFT first established their scholarship fund in 1995 and has since provided scholarships to nearly 100  filmmakers to date.