Da no perdere il B&B day, torna il weekend con una notte gratis nei bed and breakfast d'Italia. Tutte le informazioni utili da conoscere.
Dormire una notte gratis in un bed and breakfast, prenotandone almeno due. Torna in tutta Italia il B&B Day, l'iniziativa che promuove il turismo nei bed and breakfast italiani.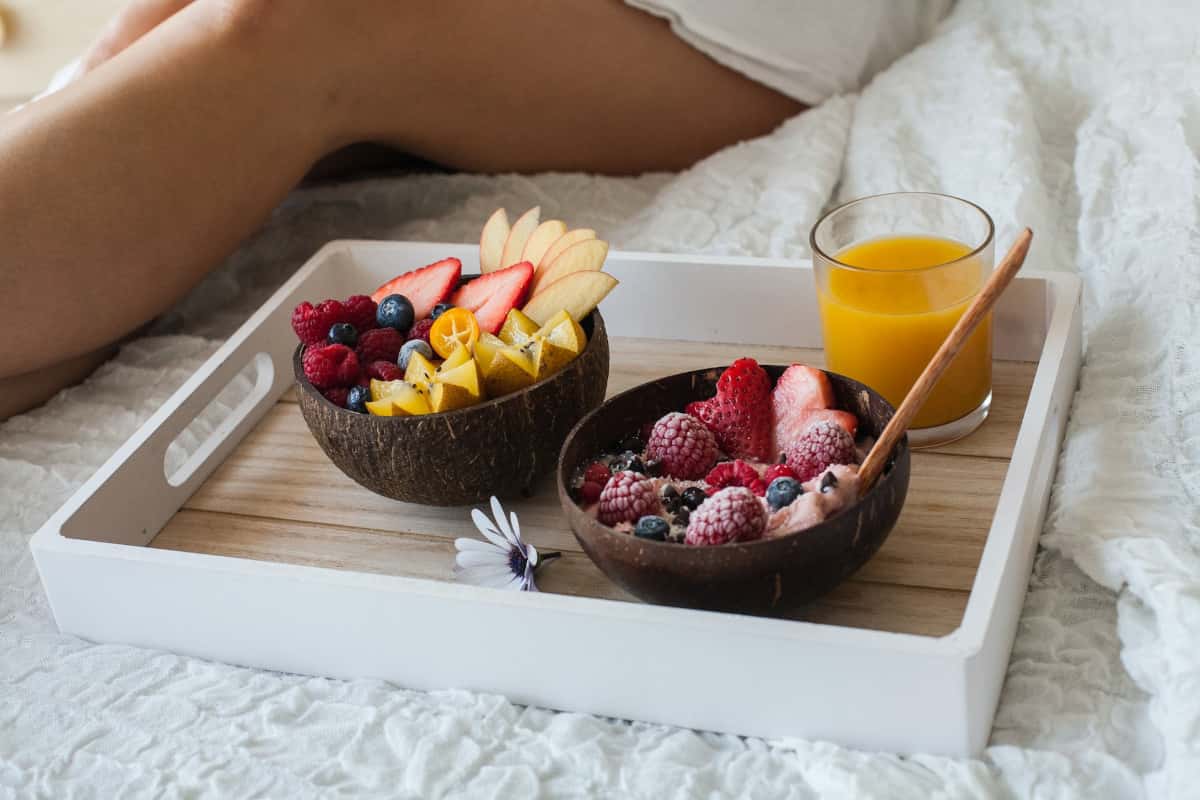 Un'occasione da non perdere, soprattutto se avevate già in programma di trascorrere un weekend fuori a inizio marzo. L'iniziativa, infatti, viene proposta come ogni anno nel primo weekend di marzo in tutto il territorio nazionale, da parte dei B&B aderenti.
Dovete solo scegliere la vostra località preferita, trovare il B&B in zona e prenotare il vostro weekend, pagando una notte soltanto. L'altra sarà in omaggio. Ecco tutto quello che dovete sapere.
Leggi anche –> Prenotare i viaggi risparmiando, tutti i trucchi da conoscere